A test of what can be done
Social Media
Lite
This is a plan for small entrepreneurs that includes a limited number of content pieces that we can schedule and circulate as advertisements.
It includes 10 pieces of content per month to distribute on a social network and you can include add-ons.
A simplified report is provided to you every month.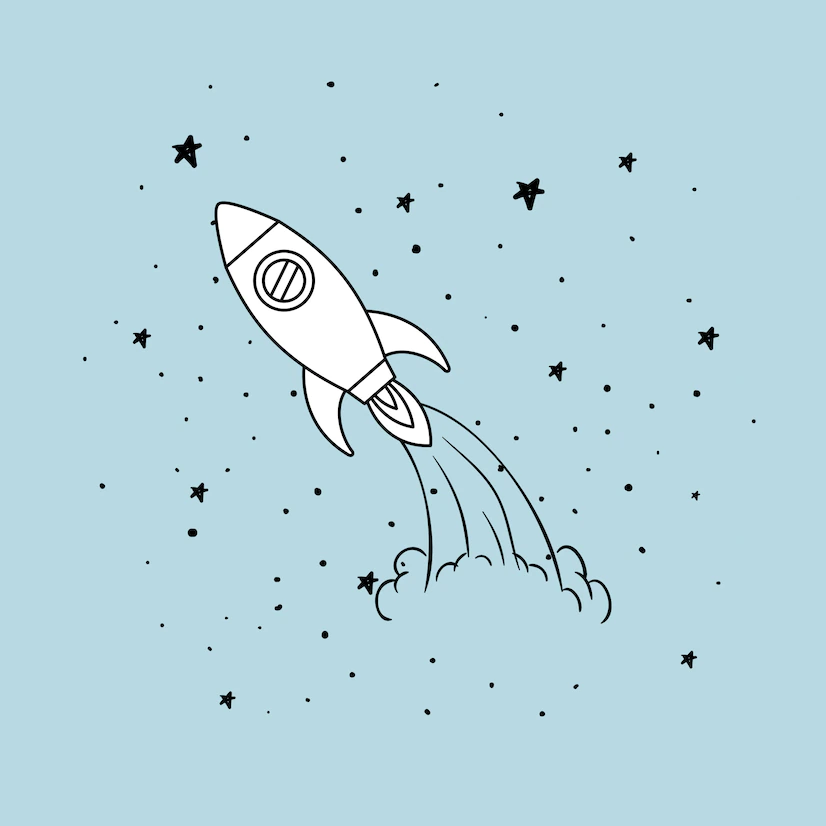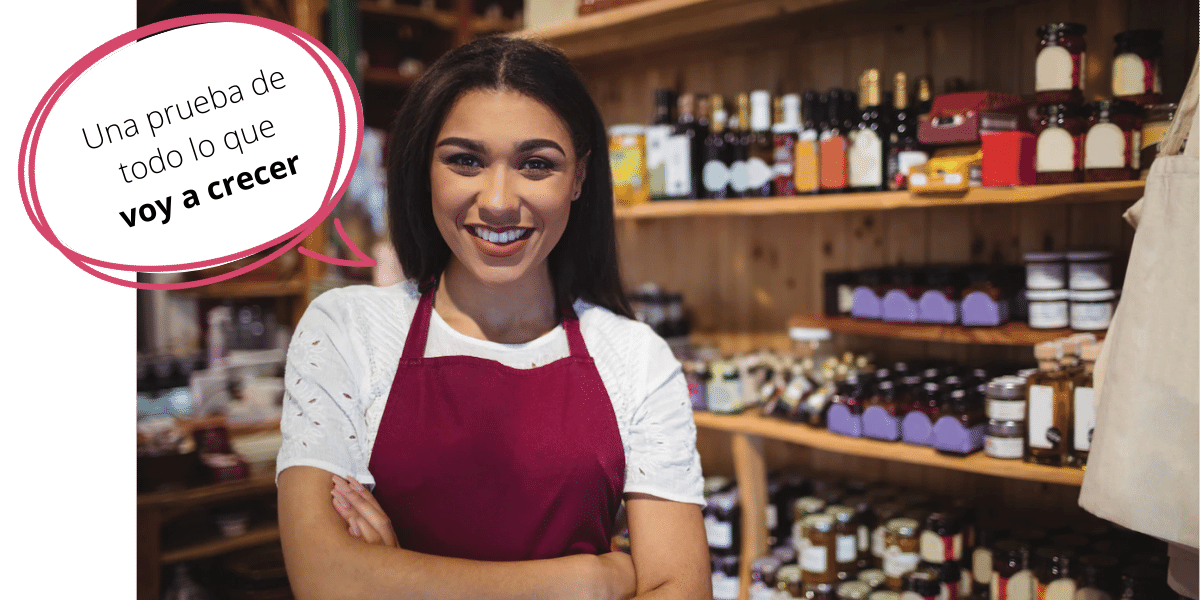 FEEDING IDEAS THAT GROW YOUR BUSINESS
A taste of what's to come
Social Media Lite is the gateway for small entrepreneurs who want to start exploring how a professional social media management service works and circulate some advertisements, maximizing their advertising investment.
We assign you a virtual specialist who can assist you through a WhatsApp group. Service hours are Monday to Friday, 10:00 AM to 2:00 PM.
We identify your potential audience to create relevant content and effective advertising.
One Included Social Media Platform
The posts can appear on one of the social media platforms of your choice: Facebook, Instagram, Twitter, or Google My Business.
10 pre-scheduled content pieces per month (refer to the equivalence table) to distribute on your active social network.
We create campaigns, audiences, and ads based on your objectives. We can suggest an advertising budget, which is not included in the price of the plan.
Your plan includes a monthly simplified report sent to you via WhatsApp or email.
TAKE A BIG STEP FOR YOUR BRAND
I

nclude add-ons to

your Social Media Lite plan
Your plan includes 10 monthly content pieces to distribute on a social media platform, without real-time message responses. You can enhance your plan with the following services:
Content Pack

Concierge digital

Más complementos
More content for your brand
Your plan already includes 10 monthly content pieces to distribute among the active social media platforms in your plan.
Each piece of content can be an image or video post, story, reel, or carousel. Please refer to the equivalency table at the bottom of this page.
+ ADDITIONAL 10 CONTENT PIECES PACKAGE
Add more content pieces to distribute among the active social media platforms in your plan.
ADD +$1,000.00 per package of 10 content pieces.
Atención digital de calidad
Tu plan no incluye la respuesta a mensajes, comentarios y opiniones, puedes añadir este servicio para que un community manager responda a ellos.
+ CONCIERGE DIGITAL
Servicio en español de respuesta a mensajes, comentarios u opiniones de su página o perfil en redes sociales.
AGREGAR DESDE +$1,000.00 por mes.
Precio depende del volumen y tiempo de respuesta requerido.
Un par de trucos más
Somos más que una agencia que gestiona redes sociales. Podemos ayudarte a construir una estrategia integral de marketing digital.
+ GESTIONES AVANZADAS
Gestión de trámites ante Meta para reclamaciones de propiedad, verificación de páginas y perfiles, problemas en cuentas publicitarias y otras.
CONSULTA +$1,000.00 por hora.
A partir de la consulta se define posibles rutas a seguir e inversión requerida.
+ OTROS SERVICIOS
Conoce todos nuestros otros servicios para pequeñas y medianas empresas desde el menú de servicios.
FREQUENTLY ASKED QUESTIONS
It's always good to know more
What do you mean by "content pieces"?
Content pieces are digital assets used for distribution, in this case, through social media.
Equivalency table:
| | |
| --- | --- |
| One image or text | 1 content piece |
| Image carousel | 2 content pieces |
| Story (6-second video) | 2 content pieces |
| Story (15-second video) | 3 content pieces |
| Story or reel (30-second video) | 4 content pieces |
Up to a maximum of 30% of the contracted content pieces can be reels or stories with basic video editing and animation. The videos include basic cutting and transitioning as well as added text. You can provide the audio and video sources, or we can use stock images.
What are the pre-programmed contents?
Each month, we will create a content schedule for your brand using the contents included in your service plan.
80% of the posts will be prepared in advance, and only 20% of them can be reserved for last-minute content, with a response time of 24 business hours.
How is my plan billed?
Your service plan operates on a monthly prepayment basis and is expressed in Mexican pesos, including VAT. Payment can be made via bank transfer or direct debit from a bank card (except for AMEX).
The advertising budget required for running ads is not included in the monthly fee of your service plan.
How long until I see results?
In digital marketing, the results can vary depending on factors such as the nature of your business, the value proposition of your product or service, the services included in your plan, advertising budget, and others. We suggest giving your campaign at least 3 months to run and, if possible, consider upgrading to a higher-tier plan.
How do I modify or cancel my plan?
You can cancel or modify your plan at any time, you just need to request it in writing 15 calendar days before you require the change.
Social Media Plus+
Still have questions about the service?