Search Engine Optimization (SEO)
SEO Services
Achieving your brand's presence among the top search engine results requires planning and consistent effort.
Learn how the service works to make you stand out organically on the internet.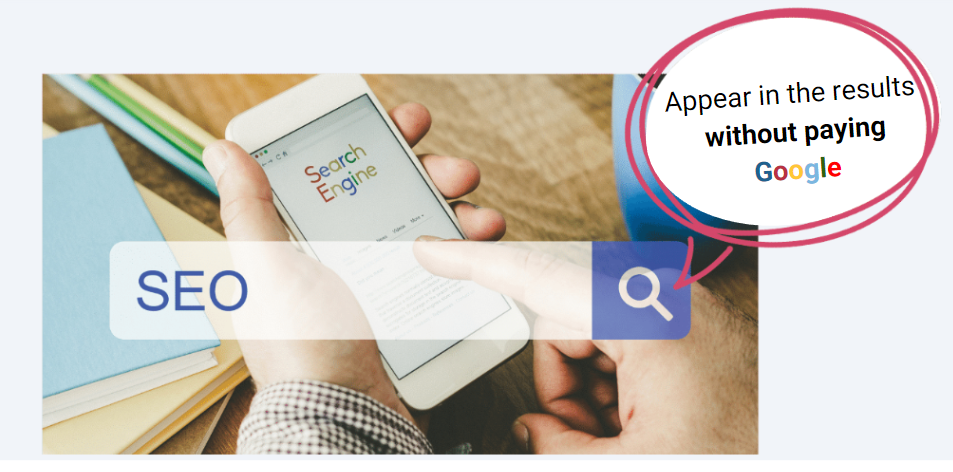 WE NOURISH IDEAS THAT GROW YOUR BUSINESS
Appear on Google, organically
People can already distinguish which search results are paid. Ensure that you appear on the first page of results, not only with your brand name but as people search for what you do. The key to success lies in relevance.
What about search engine positioning?
Years of experience positioning websites in the top search results
We guide you along the way
We make the complex simple, learn how your strategy works and witness the growth of your brand
We adjust your strategy based on information from your website and specialized tools
Reduce your ad spend and acquire organic, higher-quality prospects
Get to know some of our clients: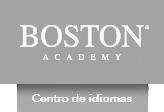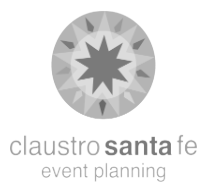 TO UNDERSTAND THE STARTING POINT
This service offers you a comprehensive analysis of the SEO status of your website, with the aim of identifying areas for improvement and optimization.
It includes analysis of:
Crawlability barriers
Indexing status
Optimal site architecture
Content flow
Domain authority
FREQUENTLY ASKED QUESTIONS
It's always good to know more
What is SEO? How does it work?
SEO stands for "Search Engine Optimization." It is a set of actions that are carried out to optimize and improve the web positioning in search engines.

In order for the audience to find what they are looking for, search engines perform crawling to determine which pages can provide the best answer and assign a quality score. We use relevant and timely content along with technical expertise to achieve this.
The difference between SEO and SEM:
SEM refers to the paid advertising on Google where you appear as a result of a paid ad. Sometimes, people skip the ads and go directly to organic results, which are the ones targeted by SEO.
With SEO, you achieve medium-term but long-lasting results. With SEM, the results are quicker but only last as long as you continue to pay for them.

SEO requires ongoing changes and updates, as it needs constant growth. With SEM, you can control your budget and activate or deactivate campaigns.

SEM does not require high technical knowledge, and any website can use it. However, SEO requires technical expertise and a strategic website structure.
Why is SEO important?
SEO helps increase and improve the quantity and quality of visitors to your website through search engine results like Google, which translates into more prospects that can become your customers.
What factors determine the success of an SEO strategy?
There are many factors that contribute to a successful SEO strategy, among which the following are prominent:
Audience and buyer's journey research

Keyword research

Nature of your product or service

Site architecture

Website loading speed

User experience (UX)

Content marketing strategy

Quantity and format of content
What is the difference between organic and paid results?
Organic results are those that appear in search engines without payment, based on an algorithm. Paid results, or inorganic results, are the search results that appear at the top or side of the search engine page and are identified with the label "ad." These are the links that advertisers pay to appear on various search engines.
How long does it take to see SEO results?
There are several factors that influence this. The following list includes some of them:
Quantity and quality of content

Nature of your product or service

Target market

Current domain authority
An SEO strategy involves medium-term planning, typically starting from around 5 months.
What are backlinks and link building?
Backlinks are links from one website that direct you to another website.
Link building is an SEO strategy based on acquiring external links directed towards our website, blog, store, etc.
This aspect of the strategy is a critical component of SEO. Obtaining authoritative backlinks is one of the most important signals that Google considers when ranking content.
E-commerce with Brainfood Marketing
Still have questions about the service?